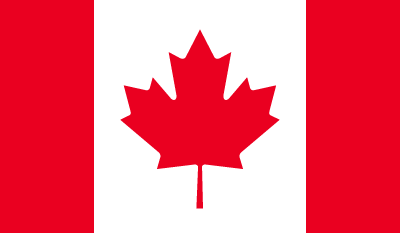 Uniboard® has been redefining wood for 35 years, as a leader in the design and manufacture of Decorative Composite Panels.
Their Thermally Fused Laminate (TFL) panels are made with cutting edge technology, thermally fusing melamine saturated papers to MDF or particle board cores.
Cost-effective and durable, these panels are perfect for residential, commercial, retail and institutional applications.
They can be used alone or complimented with matching edge banding, HPL, 3DL and finished doors.
130 colours and 14 finishes make the Uniboard collection the most diversified in North America, with beautiful colours and textures to enhance any project!
Uniboard® Product Lines:
Select from the product lines above to view details, colours and patterns, applications, order samples, and download.