FRL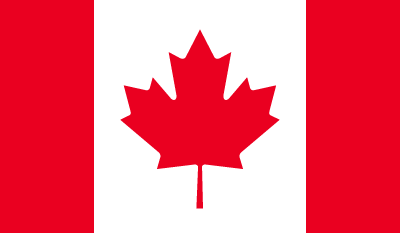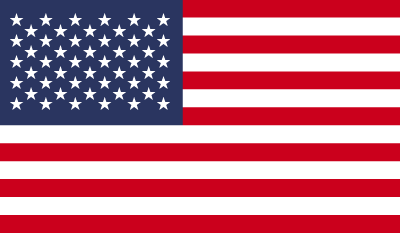 Fiber Reinforced Laminate (FRL®) is an innovative wall and door surfacing product patented by Panolam® Surfacing Systems, engineered to provide 13 times higher impact protection than rigid vinyl and substantially lower smoke and flame spread than competitive brands.
In addition to being highly impact-resistant, these panels:
–Are Class A fire rated Self-extinguishing Graffiti resistant,
–Can be laminated to various substrates,
–Do not support bacterial growth (mould/mildew),
–Are available in over 200+ Pionite&reg HPL colours,
–Are available in 7 finish options,
–Are available with custom printing,
–Can be ordered as IMO certified panel for marine applications. Easy to use seam treatments available in aluminum, several PVC colour coordinated mouldings as well as colour-matched silicone caulking.
---
products available.
Other Pionite® Lines:
Select from the product lines above to view details, colours and patterns, applications, order samples, and download.