Hardwood & Veneer Plywood
SCROLL
We have an extensive assortment of hardwood and veneer-faced plywood sourced from sustainable hardwoods for every application imaginable. Whether you're building kitchen cabinets or a piece of fine furniture, you'll be spoiled for choice with our vast inventory.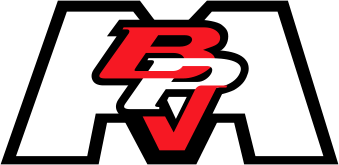 Birchland Plywood Veneer Ltd.
Birchland Plywood-Veneer stocks over 100 natural species and engineered veneers. Their veneers come from native locations all around the world in order to provide the best products and variety possible. Contact your Rep for samples or additional information.
Additional technical data can be found at: http://birchlandplywood.com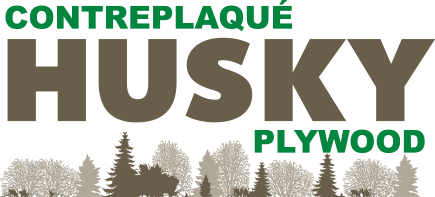 Husky Plywood
As a major decorative hardwood plywood manufacturer, Husky Plywood offers an impressive range of wood species from domestic, rustic and reconstituted veneers to suit any project need. Contact your rep today for samples or additional information.
Additional technical data can be found at: http://huskyplywood.com