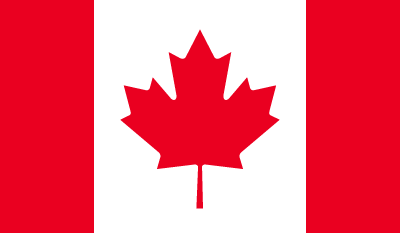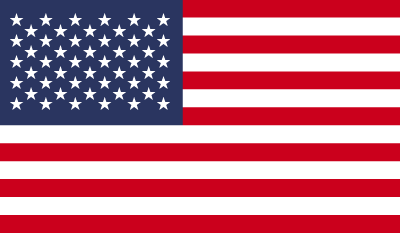 Panolam Surface Systems has been providing the largest selection of integrated interior surface products for over 70 years. Well-known brands under the Panolam umbrella, such as Pionite HPL, PanolamTFL, Pionite FRL, ThickLam, ThruColor and Duet Panels, just to name a few, provide a very comprehensive surface system. This is a definite advantage over competitors, since multiple surfaces in matching colours and finishes can easily be worked into the same interior space.
Pionite® Product Lines:
Select from the product lines above to view details, colours and patterns, applications, order samples, and download.
Available Sample Devices
Documentation
1 Documents available. Click each to download to your device.