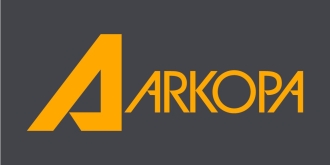 Acrylic Panel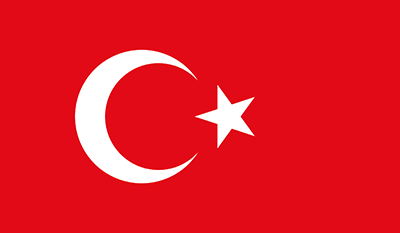 Acrylic ultra gloss and ultra matt panels can be used to manufacture kitchen and bath cabinet doors, closets, furniture, and custom millwork pieces in residential, commercial, and retail settings. Stocked in 2 colours with matching laminate skins and edge tape in 23mm and 43mm widths.

The ultra gloss finish provides a mirror-like appearance that is highly reflective, repairable, and easy to clean and maintain.

The ultra matt finish is resistant to micro-scratching
and abrasion, easy to clean and maintain, and has a silky smooth surface finish with
a high fingerprint resistance.


---
products available.
Other Arkopa Lines:
Select from the product lines above to view details, colours and patterns, applications, order samples, and download.