TFL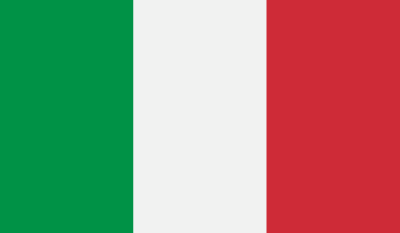 Anticipating current needs, we are pleased to announce that effective immediately, all Gruppo Frati TFL colours we bring into our stock program will feature their new ANTIBACTERIAL TREATMENT.
Rigorous testing was carried out on Gruppo Frati panels with this new surface treatment in a German testing laboratory, to International Standard ISO22196. The result was a 99.8% reduction of normal bacteria most frequently found in everyday uses.
Surface appearance, material processing and selling prices all remain the same.
Our three NEW in-stock colours; Belgravia 2, 3 & 4 already qualify for this new standard, as well as all future incoming stock.
---
products available.
Other Gruppo Frati Lines:
Select from the product lines above to view details, colours and patterns, applications, order samples, and download.