Knot Quite Menswear HPL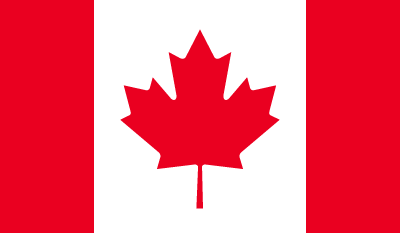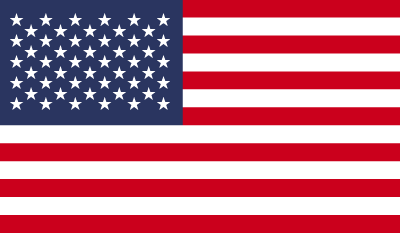 Knot Quite Menswear™ draws inspiration from the timeless textiles created by icons of the fashion industry. This collection embodies the confidence of a well-tailored suit or dress but with the playful twist of a creative bow tie or scarf. Influences range from Coco Chanel who combined comfort and practicality with beauty and elegance, to Ralph Lauren who combined subtle fabrics with bold graphic statements. The collection features a timeless palette that transcends short-lived trends. Classic natural tones are accented b;y deep coral. khaki green, deep wine, and are grounded by warm greys. Knot Quite Menswear™ HPL is a grouping of 24 new designs - including 6 new digital patterns, 3 new woodgrains, 12 abstracts, and 3 solids that can be used in a variety of market segments.
---
products available.
Other Pionite® Lines:
Select from the product lines above to view details, colours and patterns, applications, order samples, and download.