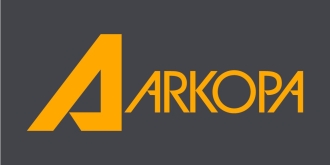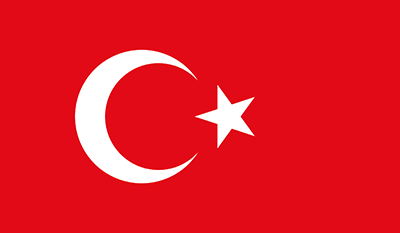 Arkopa Decorative Panels provide furniture manufacturers, architects, and designers with a diverse range of product lines and colour options, allowing them to create cutting-edge trends. Through its unwavering commitment to research and development, Arkopa has established itself as a leading European manufacturer of both standard and customized furniture components.
Arkopa Product Lines:
Select from the product lines above to view details, colours and patterns, applications, order samples, and download.