Thermally-Fused Laminate Panel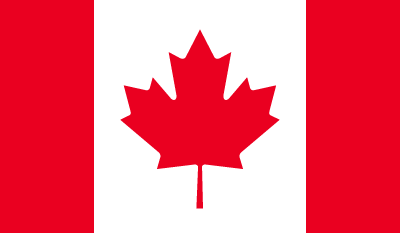 Uniboard® TFL is a composite wood-based panel onto which a decorative paper layer is thermally fused (using heat and pressure) to the top and bottom surface in order to create a durable and decorative panel. The melamine resins used to bond the decorative paper and panel together are renowned for their unique physical properties including: durability, hardness, scratch and stain resistance, as well as colour stability.
---
products available.
Other Uniboard® Lines:
Select from the product lines above to view details, colours and patterns, applications, order samples, and download.