100 Panel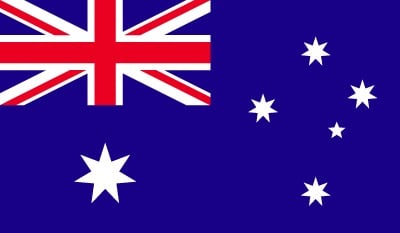 Lustrolite 100®'s impressive list of features include:
– Suitable for use in Class A Fire Rated applications,
– Meets CAN/ULC S-102-10 requirements,
– High Impact resistance,
– Brilliant mirror reflection and high gloss finish,
– Effortless to clean due to its advanced scratch and chemical resistant hard coating,
– Can be cut, drilled, filed and planed with standard woodworking tools,
– Half the weight of equivalent glass panels yet up to 25 times stronger making handling, installation and longevity vastly superior,
– Fantastic for hygiene as Lustrolite 100®'s smooth surface does not harbour mould or bacteria,
– Lustrolite 100® is completely inert, It will not release any VOC emissions to the environment.
---
products available.
Other Lustrolite 100® Lines:
Select from the product lines above to view details, colours and patterns, applications, order samples, and download.