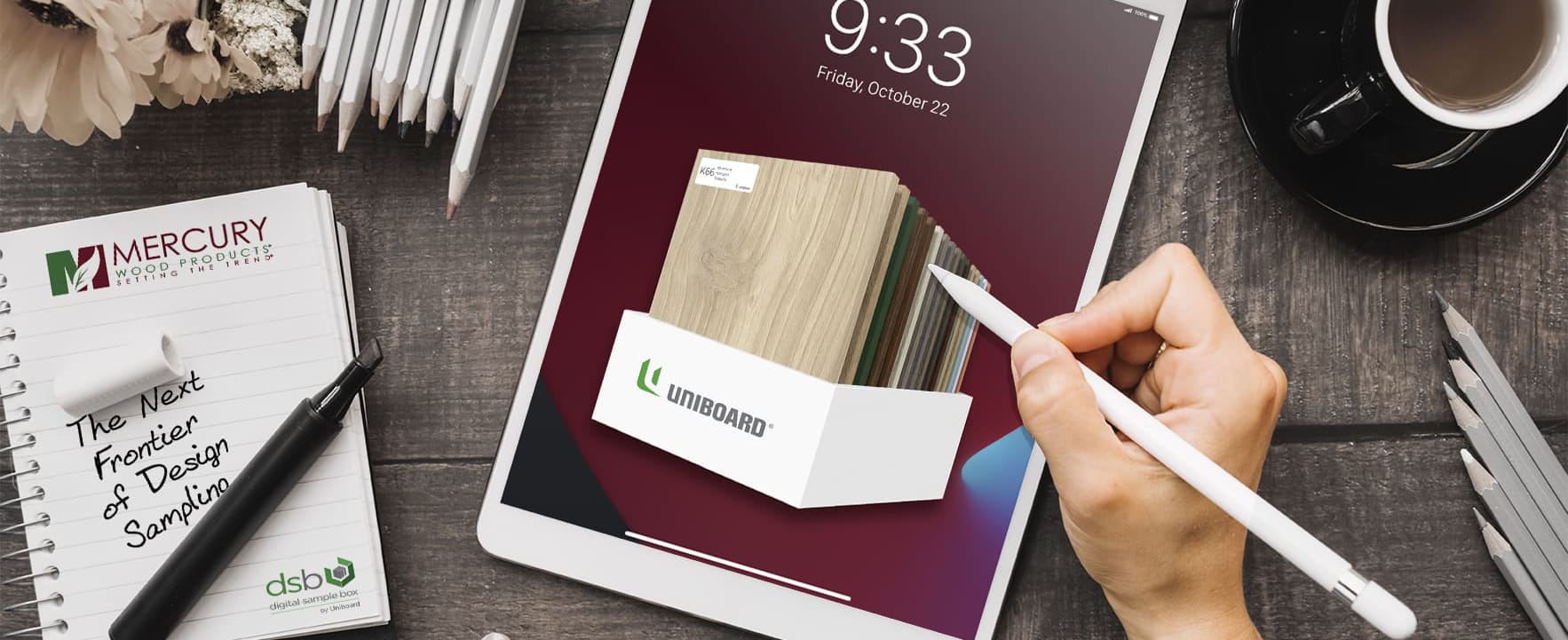 MERCURY'S DIGITAL SAMPLE BOX
The first virtual solution specifically developed to make designing and sharing projects with your customers convenient, efficient, and visually interactive, right from the comfort of your own home or office.
Mercury's Digital Sample Box by Uniboard® is the intelligent solution to select, design, perfectly match, and deliver your digital projects with ease.
ACCESS MERCURY'S DIGITAL SAMPLE BOX
KEY FEATURES

Complete digital access to real-size samples ready to be ordered

No need to physically catalogue anything

Fully integrated with Uniboard's Design 360 platform with package files compatible with CAD, Sketch Up, Cabinet Vision, and more

Easy sharing through email and social platforms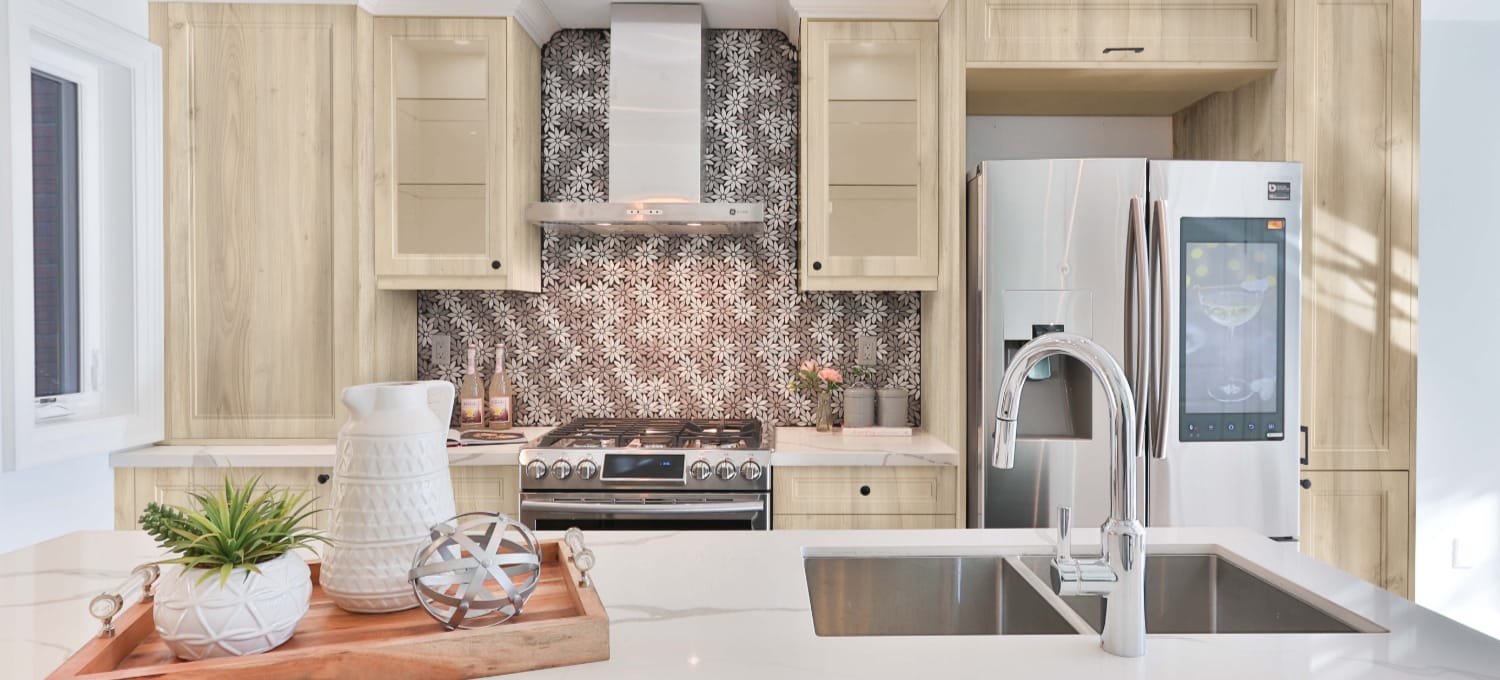 Accessing Mercury's Digital Sample box gives you the ultimate flexibility to design and showcase your project exactly how you envision it, while offering a truly modern experience to project design and product specification.