Puricelli Morematt
SCROLL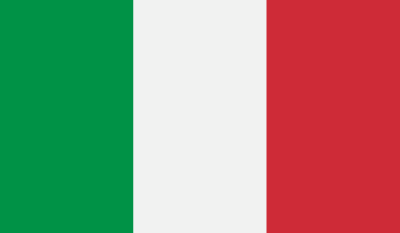 Made in Italy – Available from stock. Puricelli Morematt is an innovative laminate surface that incorporates nanotechnology, featuring very low reflectivity and fingerprint resistance. Soft and silky, with a tactile sensation that sets it apart from traditional decorative materials.
Puricelli Morematt Product Lines:
Select from the product lines above to view details, colours and patterns, applications, order samples, and download.